Smart Home Systems
Experience how seamless smart home systems can improve the way you live
Simplify Your Life
At Automate London we pride ourselves in our holistic approach to the delivery of smart home systems that suit your bespoke needs.
We know that technology can be complex and overwhelming, which is why at the core of every project we focus on the use of intuitive technologies that enhance the space using energy-efficient smart home automation solutions.
Concept to Reality
Our highly experienced team can design, install and maintain smart home solutions tailored to the needs of your project, taking them from the drawing board to the finished product.
Whether you are about to embark on a new-build, renovation project, or have plans for a larger scheme, our team is at hand to advise on all aspects of technology and how to get these to operate in harmony. This can be the intelligent automation and intuitive control of lighting, energy management, multiroom audio, heating, security, shading, and much more. Loxone's ecosystem provides a robust smart home solution that reaches further than their own product range.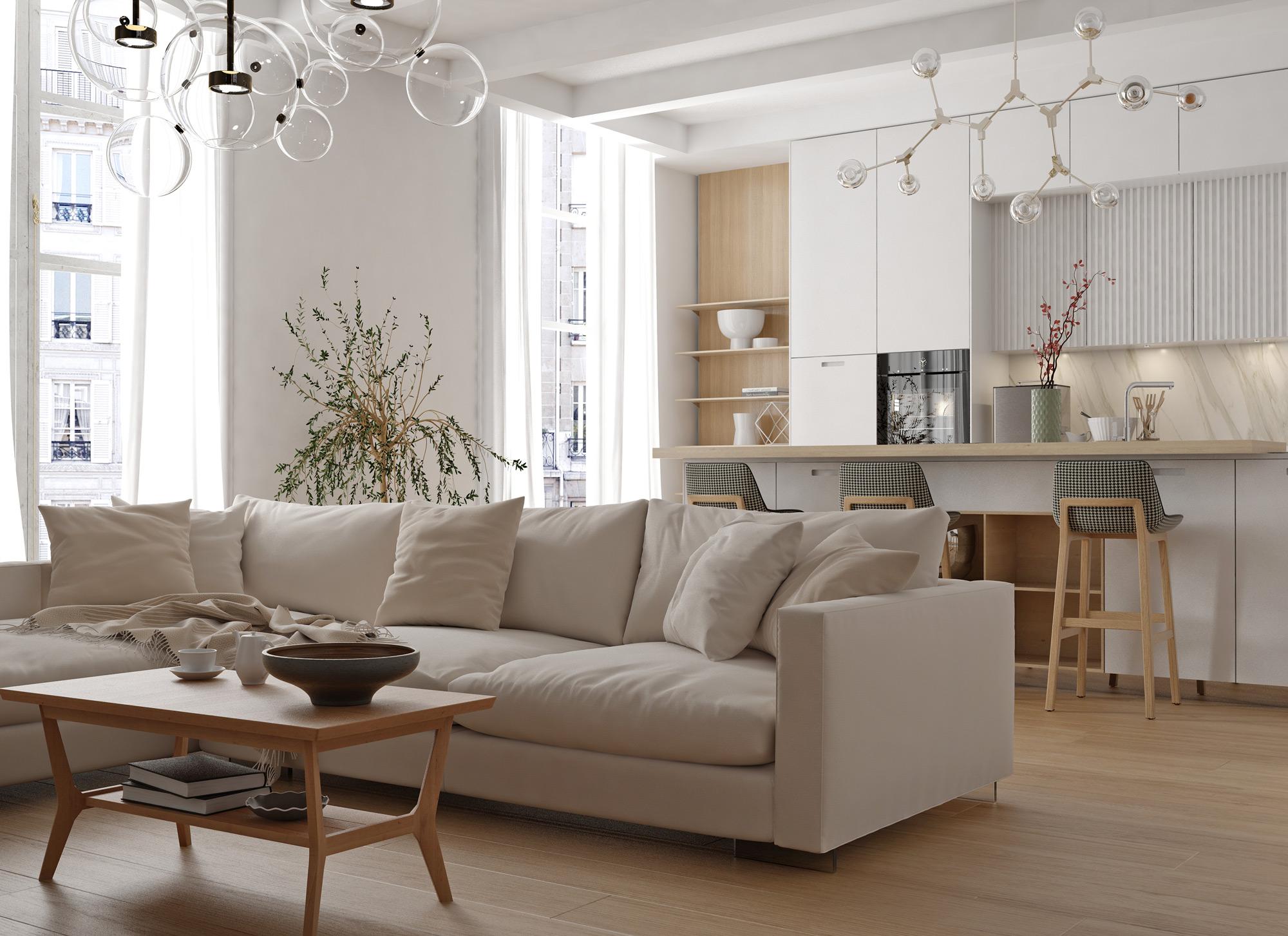 Loxone's Flagship Partner
Being Loxone's only UK Flagship Partner qualifies us to deliver unrivalled excellence when it comes to the use of Loxone in your home. In addition, having the largest dedicated Loxone show space in the UK allows us to demonstrate all aspects of Loxone in a variety of settings from a typical home to commercial spaces such as meeting rooms or hotels.  
We offer in-person showroom tours for anyone thinking about including automation in their home, commercial space or hotel. Click below to book a tour today!
What to expect at the showroom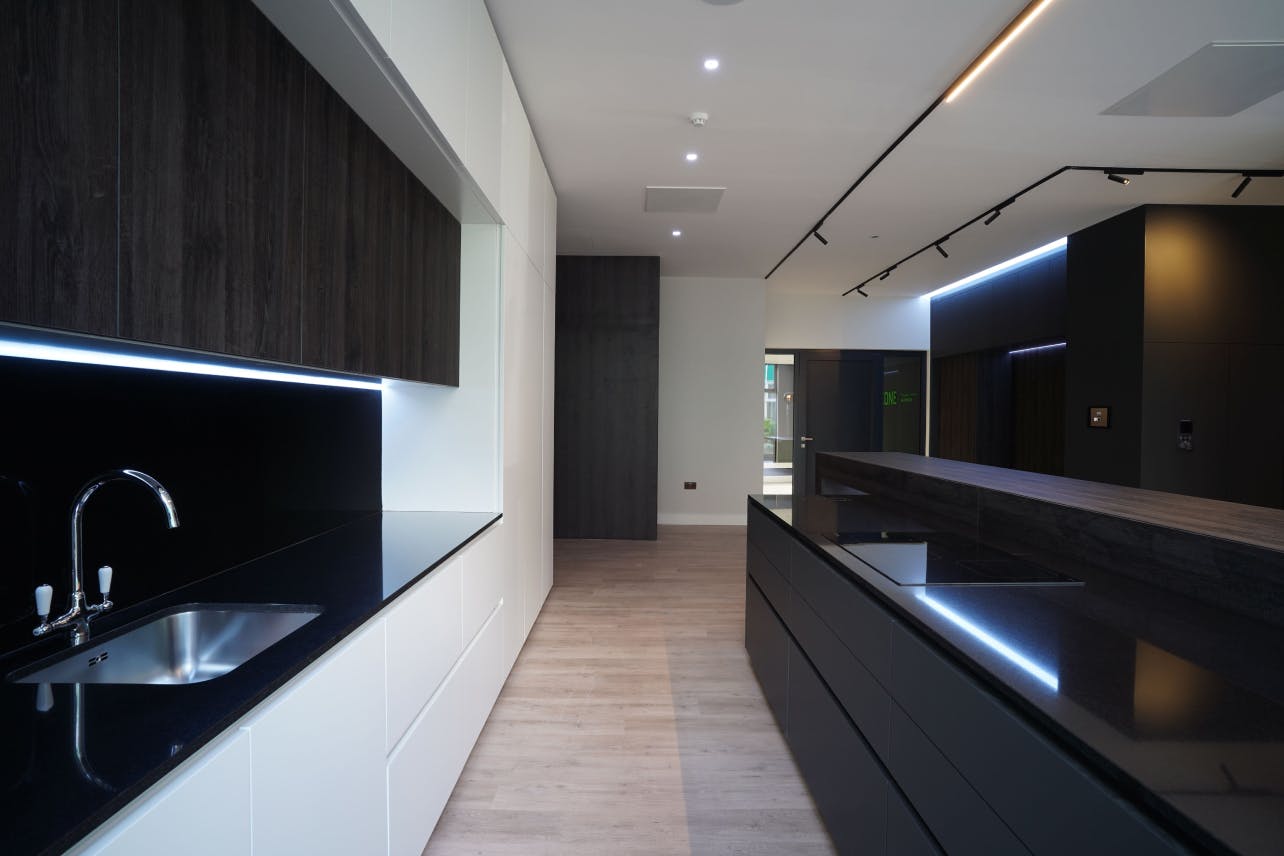 Get in touch to book a showroom tour